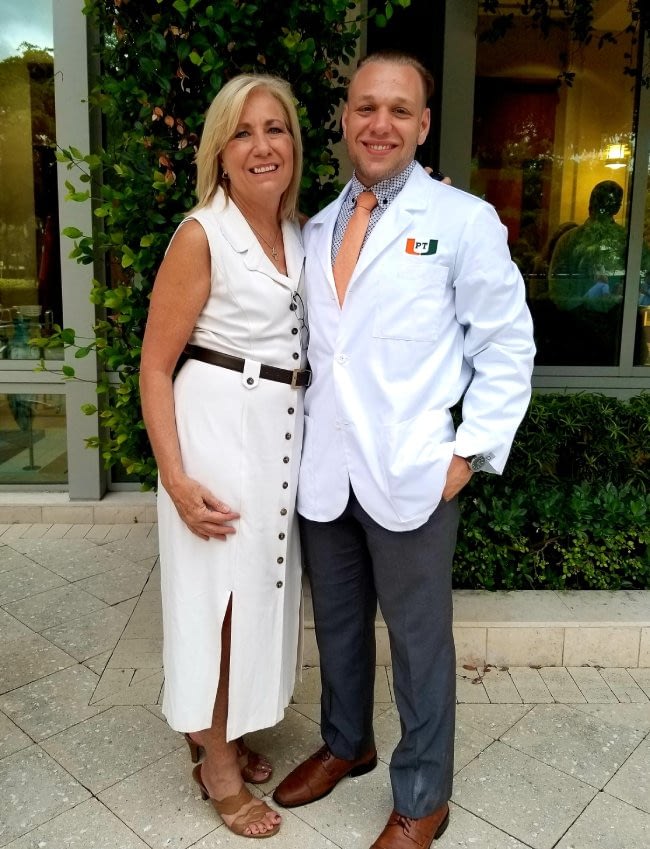 Welcome to Wellness Accelerated, where we strive to provide the most comprehensive and personalized patient care possible. Our functional medicine clinic is dedicated to helping individuals achieve their health goals through natural and effective solutions that address the root causes of disease. Our holistic approach to healthcare is focused on the individual needs of each patient, and we work closely with you to create a customized plan that is tailored to your unique circumstances.
We believe that true health is more than simply the absence of disease, which is why we take a holistic approach to your care. Our team of experts focuses on optimizing overall health and wellbeing, and we are committed to helping you achieve peak physical performance, mental clarity, and emotional balance.
At Wellness Accelerated, we believe that patients deserve to take an active role in their health goals and we encourage you to take part in setting and achieving your desired outcomes. We work with you every step of the way to provide education and support so that you can make informed decisions about your health.
Our ultimate goal is to equip you with the knowledge, tools, and skillset to empower you to Live Better Longer and Function Better Physically. We believe that everyone deserves to feel their best, and we are committed to helping you achieve optimal health and wellness. Thank you for choosing Wellness Accelerated as your healthcare partner. We look forward to helping you take charge of your health and achieve your goal.
Dr. Caleb M. Duke, DPT, M.S.Ed,
Physical Therapist & Functional Medicine Practitioner
Director of Physical Medicine
At Wellness Accelerated, our mission is to empower individuals to achieve enhanced health and vitality through personalized, patient-centered wellness and functional medicine. We are committed to providing comprehensive, evidence-based care that addresses the root causes of health issues and prioritized longevity, function, and quality of life.
To be a trusted partner in our patients' journeys towards better health and wellness.
To inspire and educate individuals on the importance of proactive health management.
To integrate traditional medical practices with cutting-edge functional medicine approaches.
To create a compassionate and supportive healing environment that values the unique needs and goals of each patient.
To contribute to the overall well-being and vitality of our community by promoting holistic health and prevention.
Patient-Centered Care: We prioritize the unique needs and preferences of each patient, involving them in their care decisions.
Compassion: We approach every interaction with empathy, understanding, and a commitment to alleviating suffering.
Excellence: We continually strive for the highest standards of medical expertise, innovation, and professionalism.
Holistic Approach: We believe in treating the whole person—mind, body, and spirit—to promote lasting health and wellness.
Education and Empowerment: We are dedicated to providing our patients with the knowledge and tools they need to take control of their health.
Dr. Ellan Duke was a beacon of light in our world, with a legacy as a compassionate healer that still shines for anyone who was touched by her care. Her faith and dedication to serving others resonated in everything she did, and she had a remarkable gift of making everyone feel welcomed and valued.
Her passion for healthcare began during her teenage years when she volunteered as a counselor for the Easterseals summer program for disabled children. Inspired by the transformative impact of a chiropractor's devoted care on the children, she pursued chiropractic medicine with a focus on nutrition.
In 1987, Dr. Duke founded the River Hills Chiropractic and Wellness Center, where for over three decades, she provided exceptional care and healing to her patients and went above and beyond to support those in need. She delivered home-cooked meals to shut-in patients on Thanksgiving, distributed care packages to the homeless on Christmas day, and went on multiple humanitarian missions at home and abroad to aid the less fortunate. She instilled her values of kindness and compassion in her family, teaching them firsthand what it meant to serve others.
Dr. Duke believed in treating the root causes of illnesses and conditions, not just the symptoms. Her personalized approach focused on aligning the body, optimizing nutrition, and utilizing functional and frequency-based therapies to achieve holistic wellness. In 2023, she founded Wellness Accelerated, a functional medical clinic that continues to embrace her philosophy. Her youngest son, Dr. Caleb Duke, PT, DPT, carries on her legacy and passion for healing as Wellness Accelerated's new director.
Dr. Duke's loving, faithful, and service-oriented legacy will always serve as a source of motivation and inspiration to us all. She will be forever missed, but her memory and impact will live on.